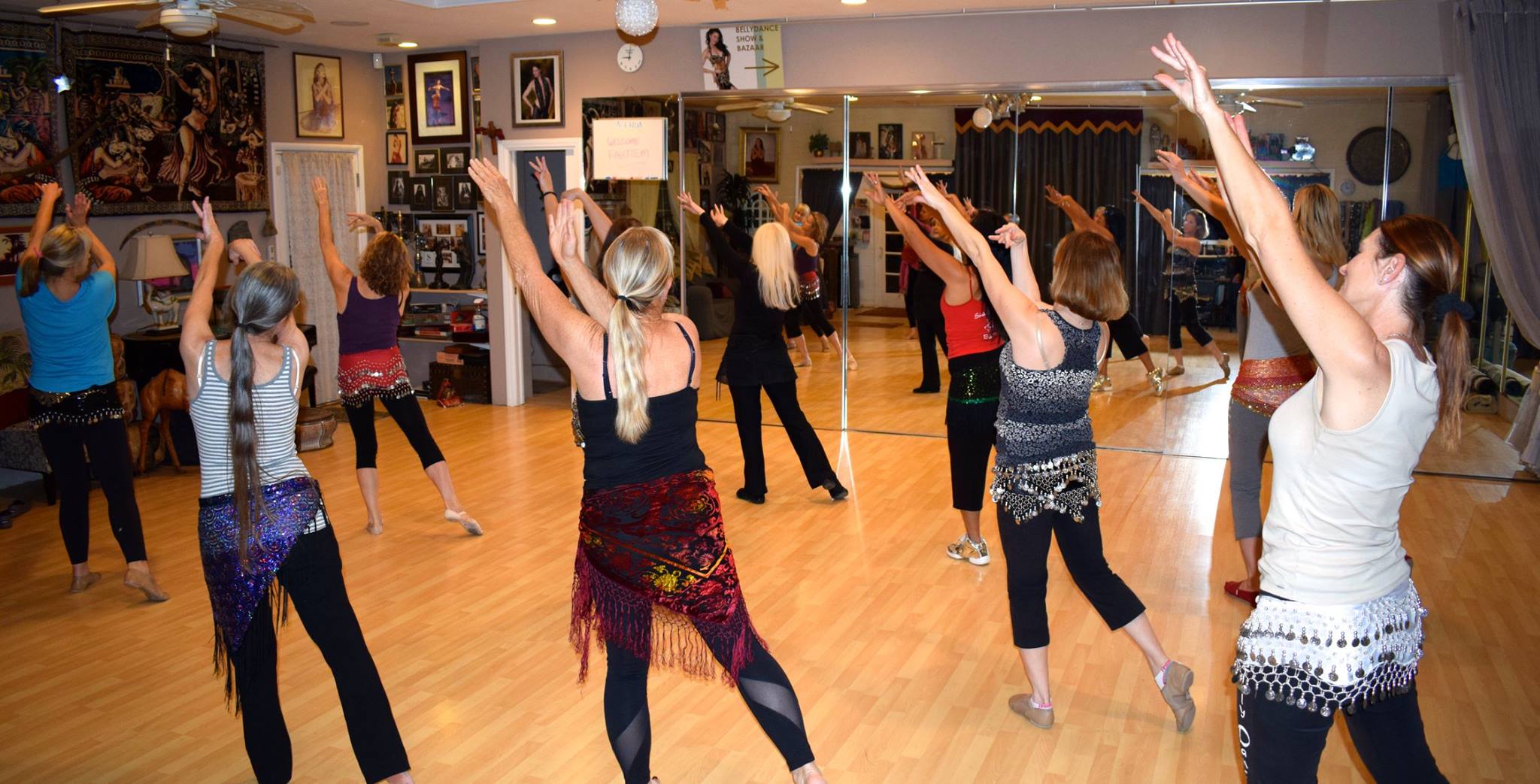 100's of Live classes to choose from!
Technique precision and detail, Folkloric technique, Combinations, Veil technique, Zill pattern technique, Choreography, Master classes, Guest instructors, Sohaila's private collections, and more!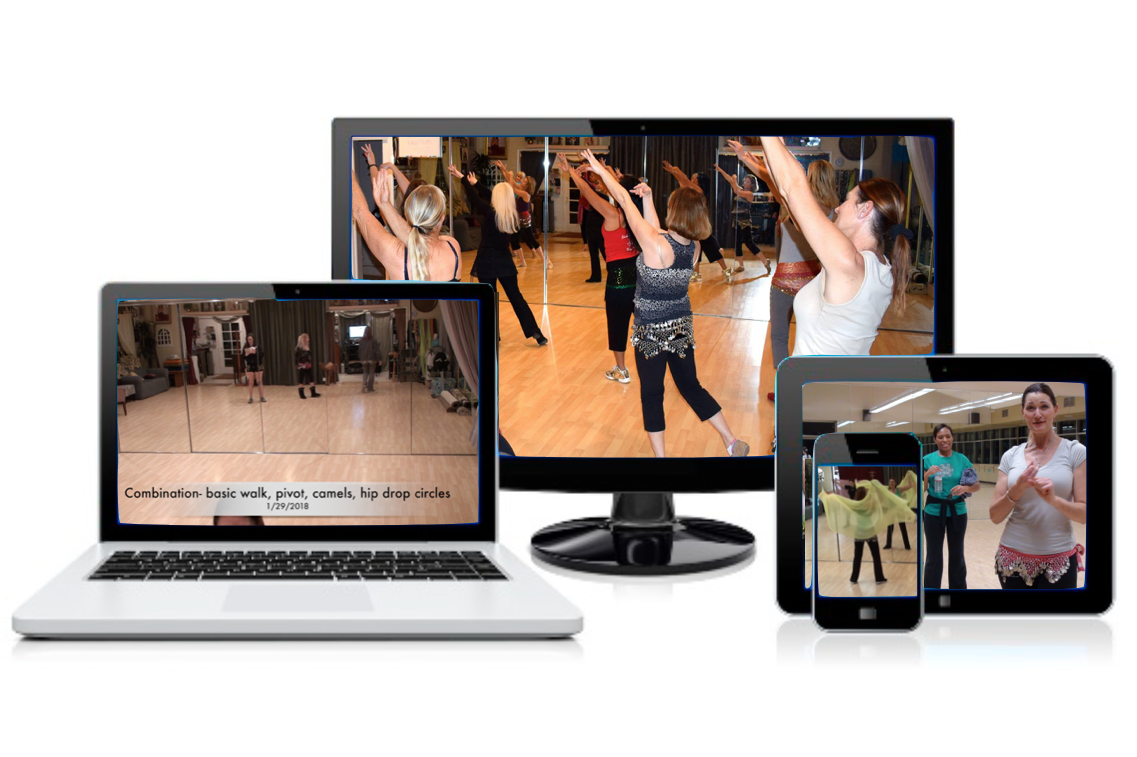 Convenience for YOU!
Learn at your own pace, whenever you want, where ever you want. Get friends together and make it a fun class for all!
Sohaila is with you every step of the way!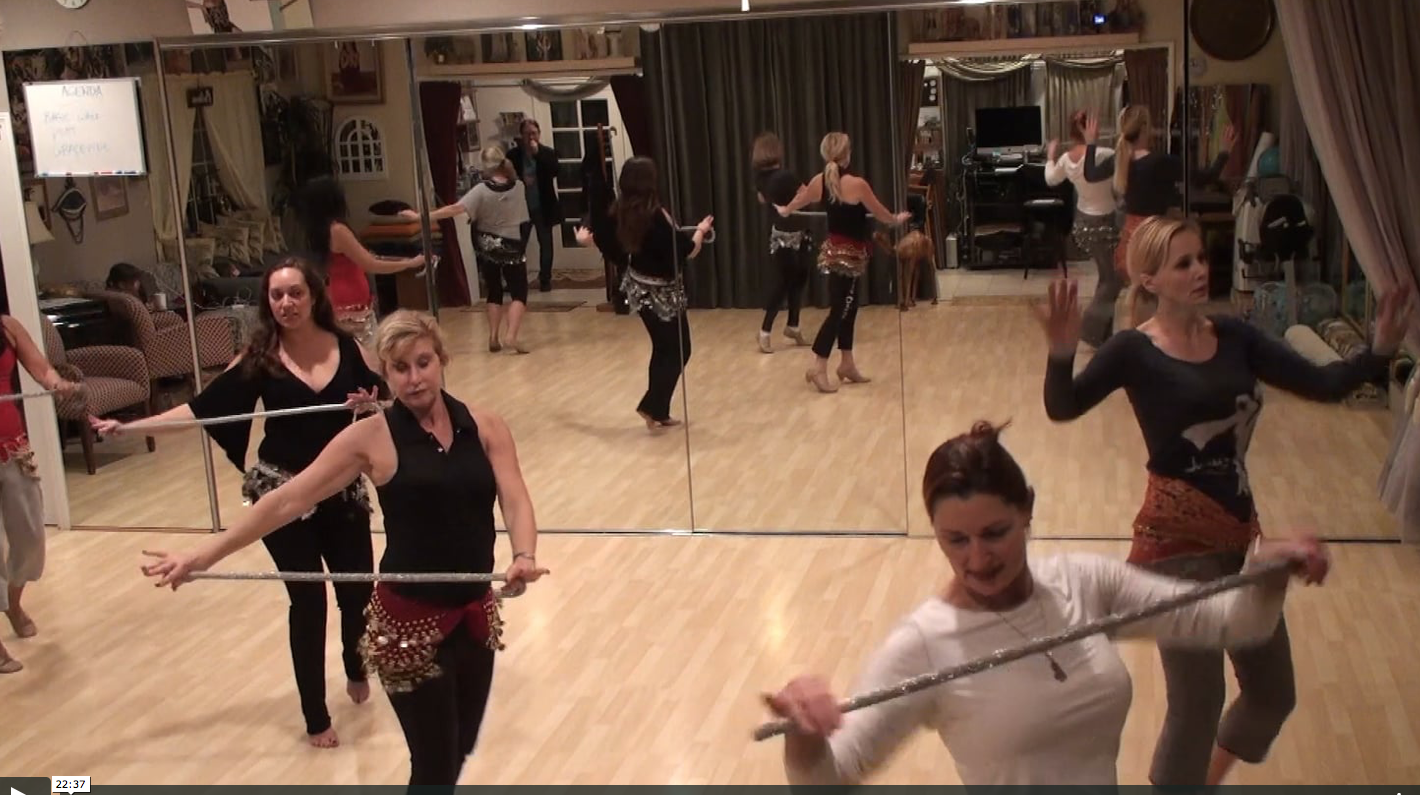 Authentic and intriquing Choreography's
A plethora of choreographys to choose from including Fast, Slow, Isis Wings, Veils, Fan veils, Zills, Canes, Folkloric.
Dynamic, Inspirational, and Fun!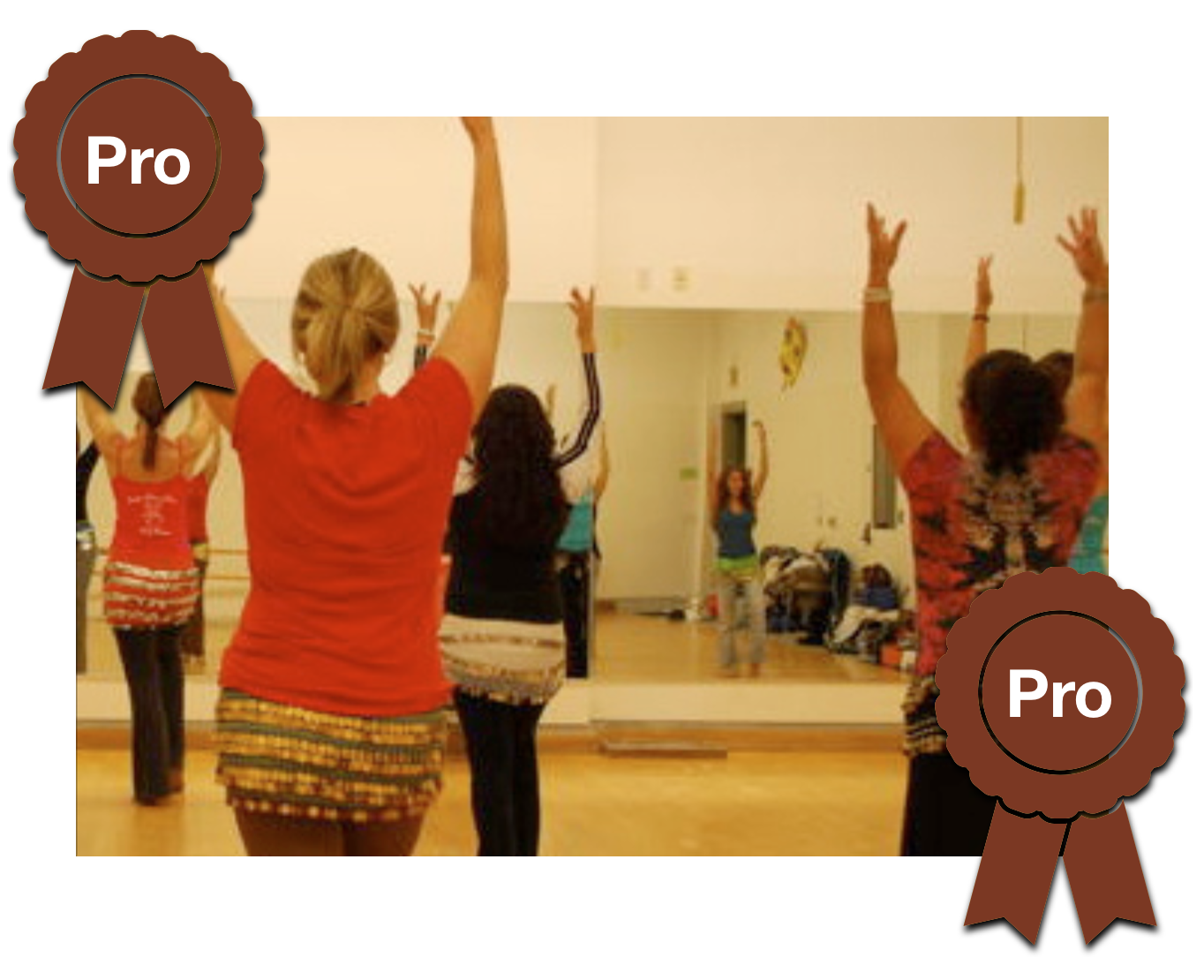 Dance Mastery Pro
Belly Dance Classes
Choreography Class Pass
Sohaila's 12 Signature DVD's
only 19.99 a month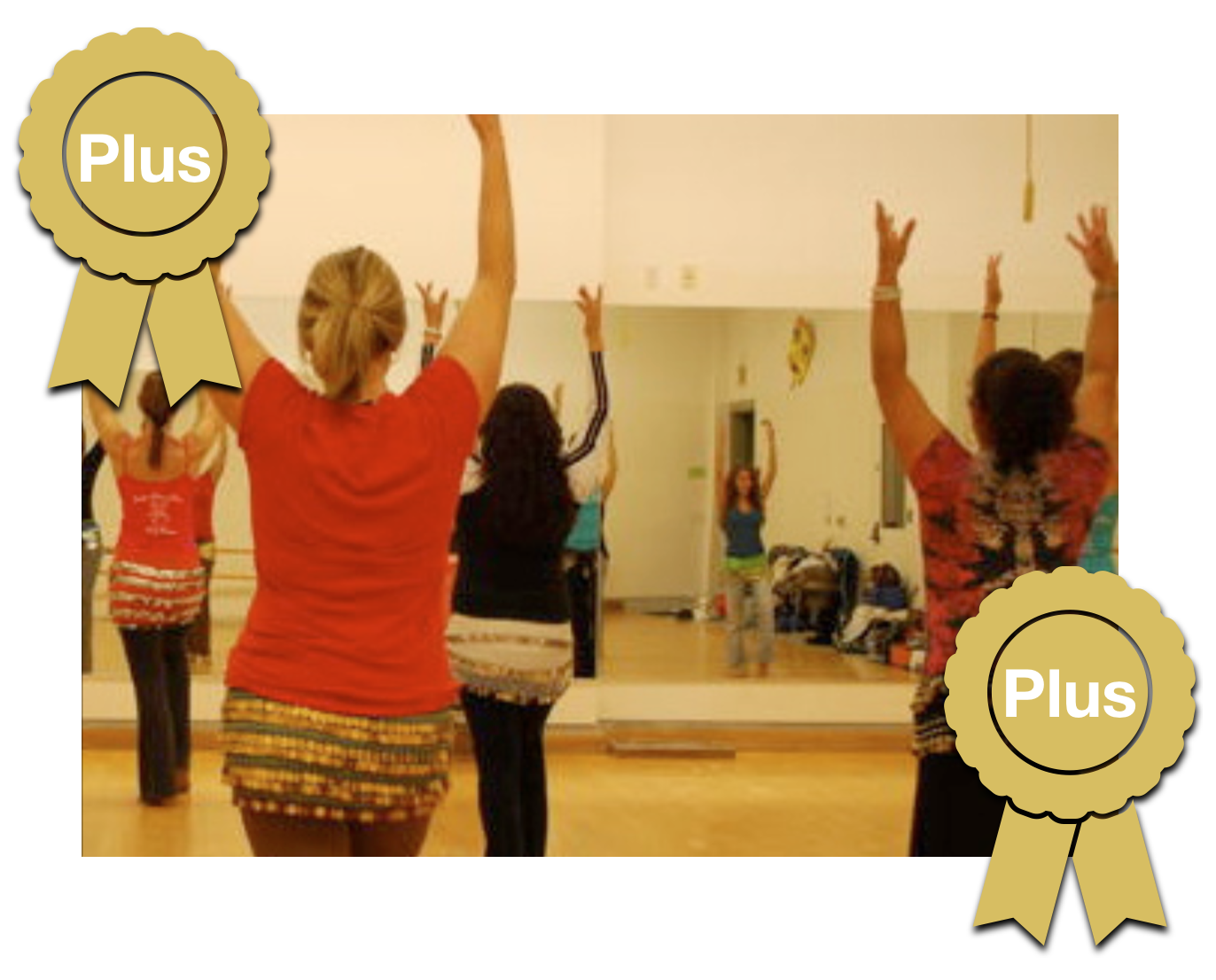 Dance Mastery Plus
Belly Dance Classes
Choreography Class Pass
Sohaila's 12 Signature DVD's
Sohaila's Exclusive Dance Collection
Master Guest Instructors
only 29.99 a month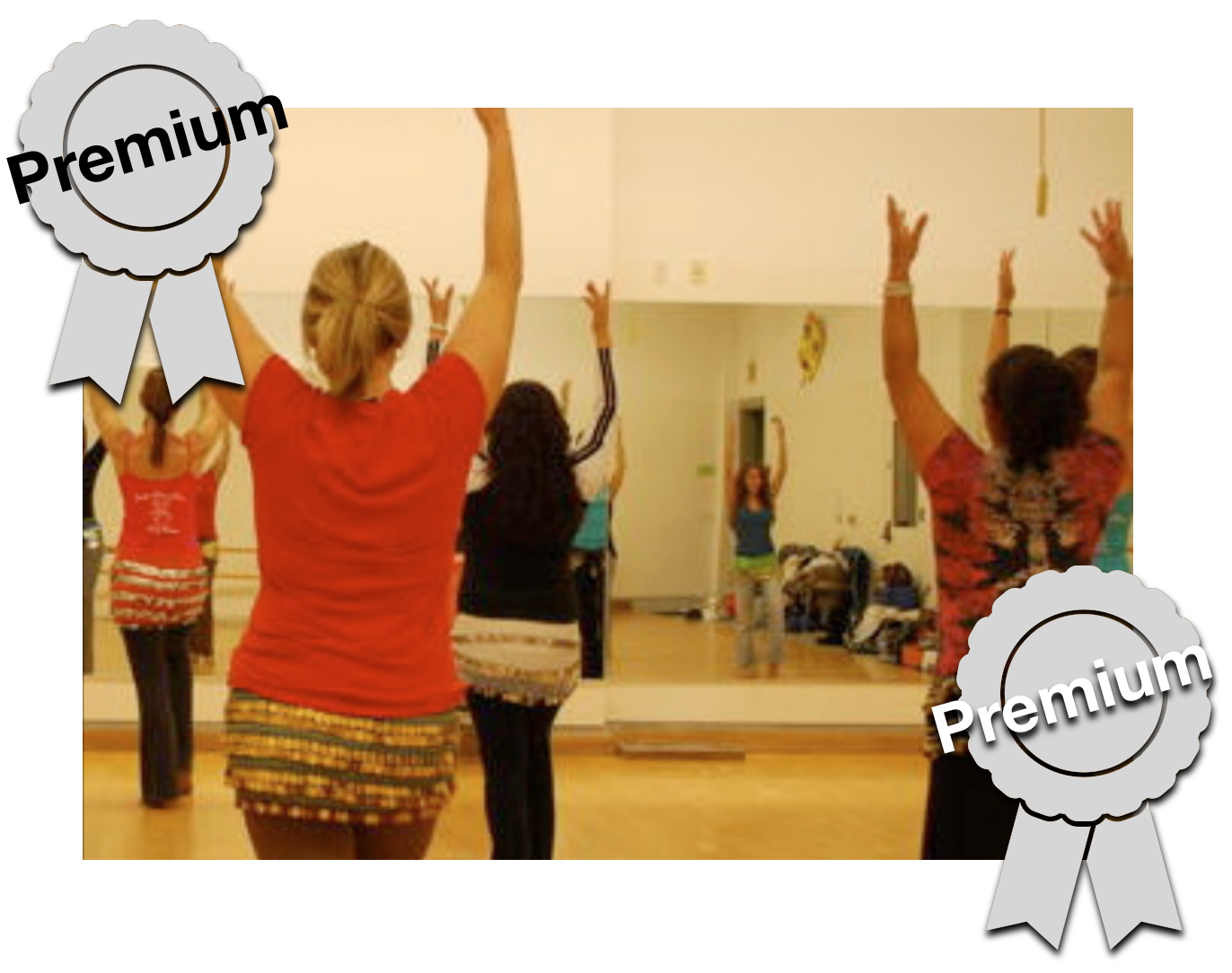 Dance Mastery Premium
Belly Dance Classes
Choreography Class Pass
Sohaila's 12 Signature DVD's
Sohaila's Exclusive Dance Collection
Master Guest Instructors
NewVo Fitness classes
NewVo Tone
Healthy Life with NewVo
only 49.99 a month