SCULPT A BRAND NEW YOU IN 90 DAYS

'A Whole Body Experience'
For the body, mind, and Soul
A balance between flexibility, balance, strength and cardio workouts will vary depending on goals, time restraints and fitness levels, but I believe a complete exercise program should include a balanced amount of each.
Flexibility
Balance
Strength
Stretching
Cardio
Meditation
Affirmation​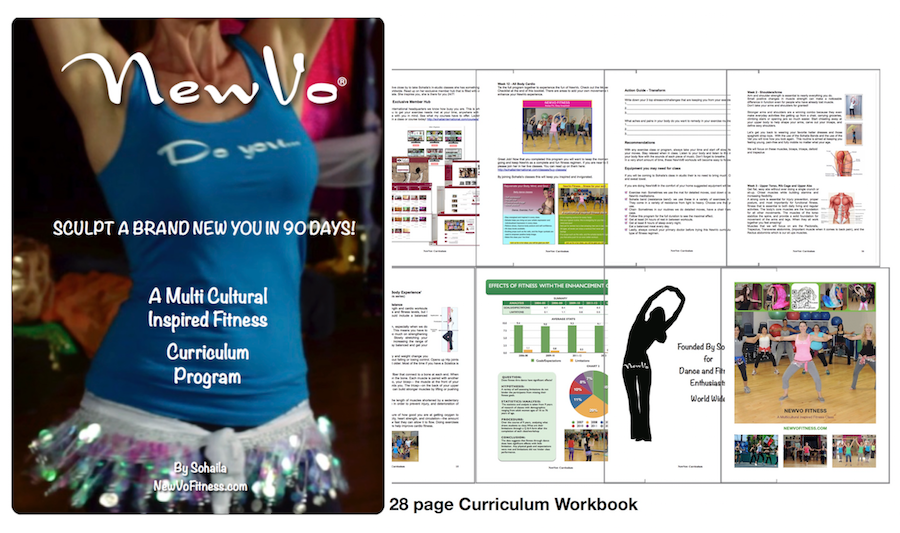 NewVo Curriculum Workbook
This NewVo® Movement Curriculum Guide presents a comprehensive and research-based program to the NewVo® fitness enthusiast. Organized for easy reference, adding the techniques that fitness and exercise enthusiasts need to know at their fingertips will get you started in learning a fun approach to NewVo® with results.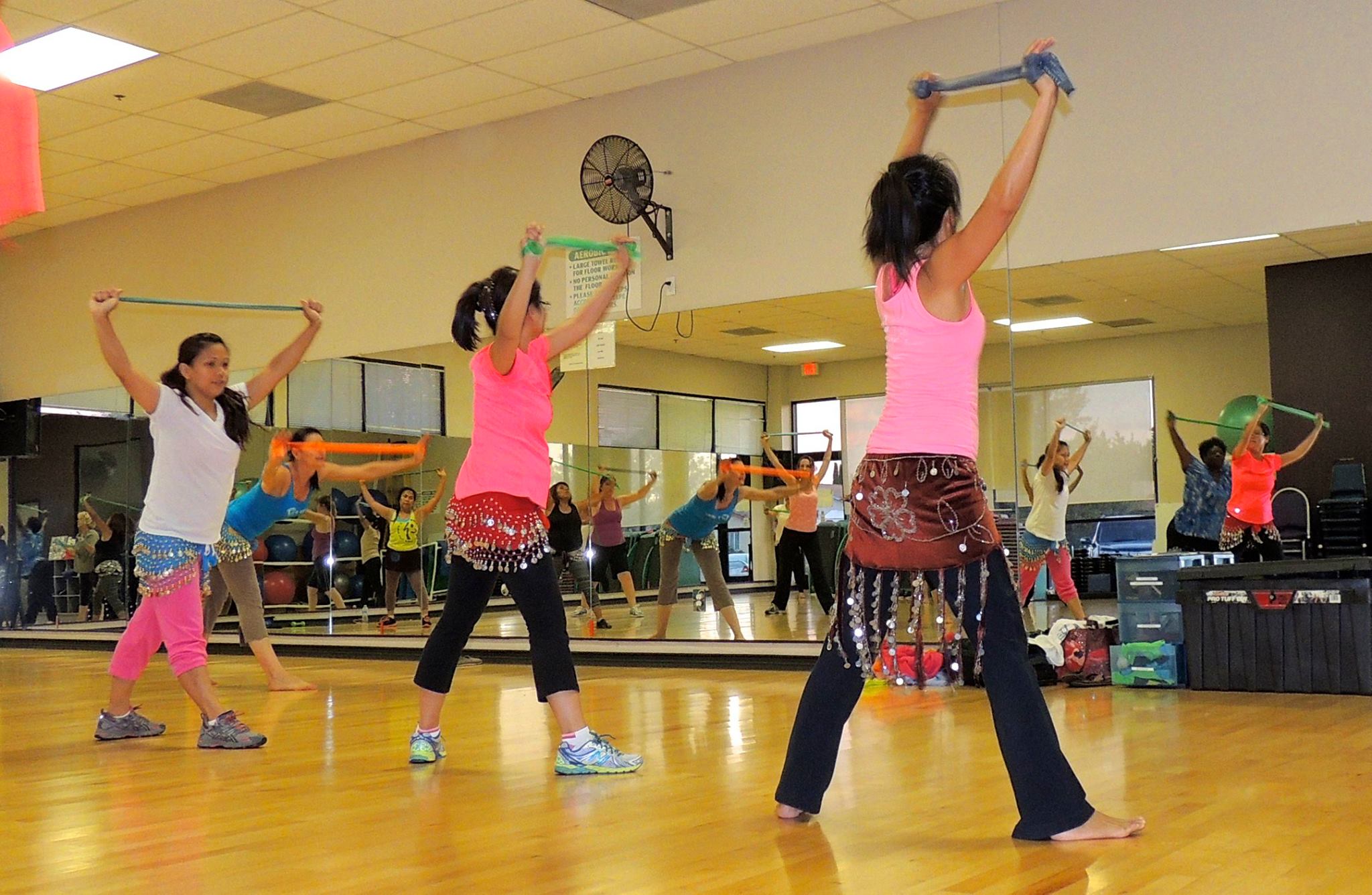 12 Energetic Workouts for a body, mind and soul experience
This fantastic workout is challenging for people at all aerobic levels but designed not to cause strains or injuries. NewVo can be easily adapted to any fitness level or accommodate special needs with slight adjustments to the movements. Fun props are used such as veils and sohaila bands.