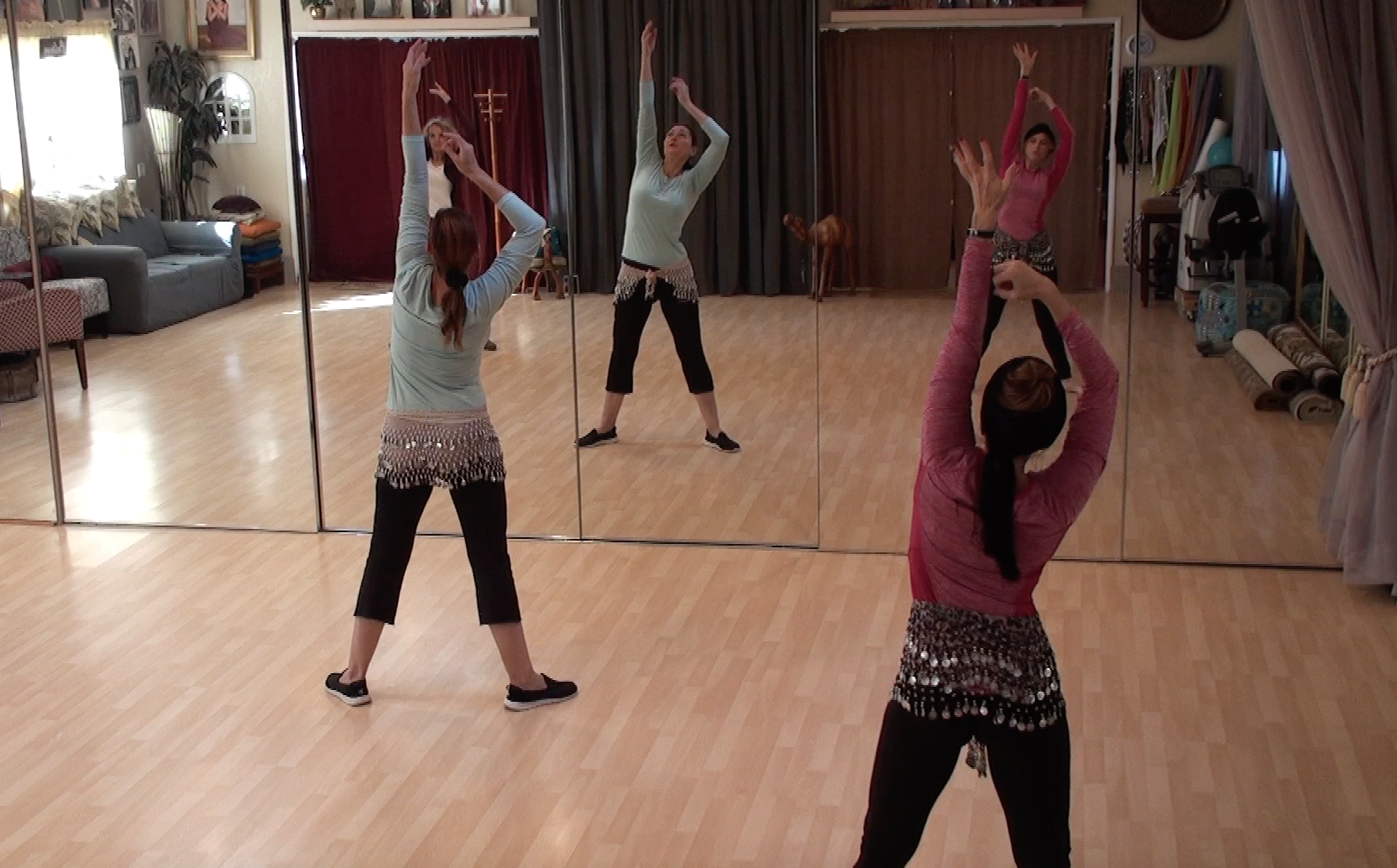 100's of Live classes to choose from!
A variety of different NewVo routines at your finger tips. High energy and low impact. Affirmation and Meditation classes too!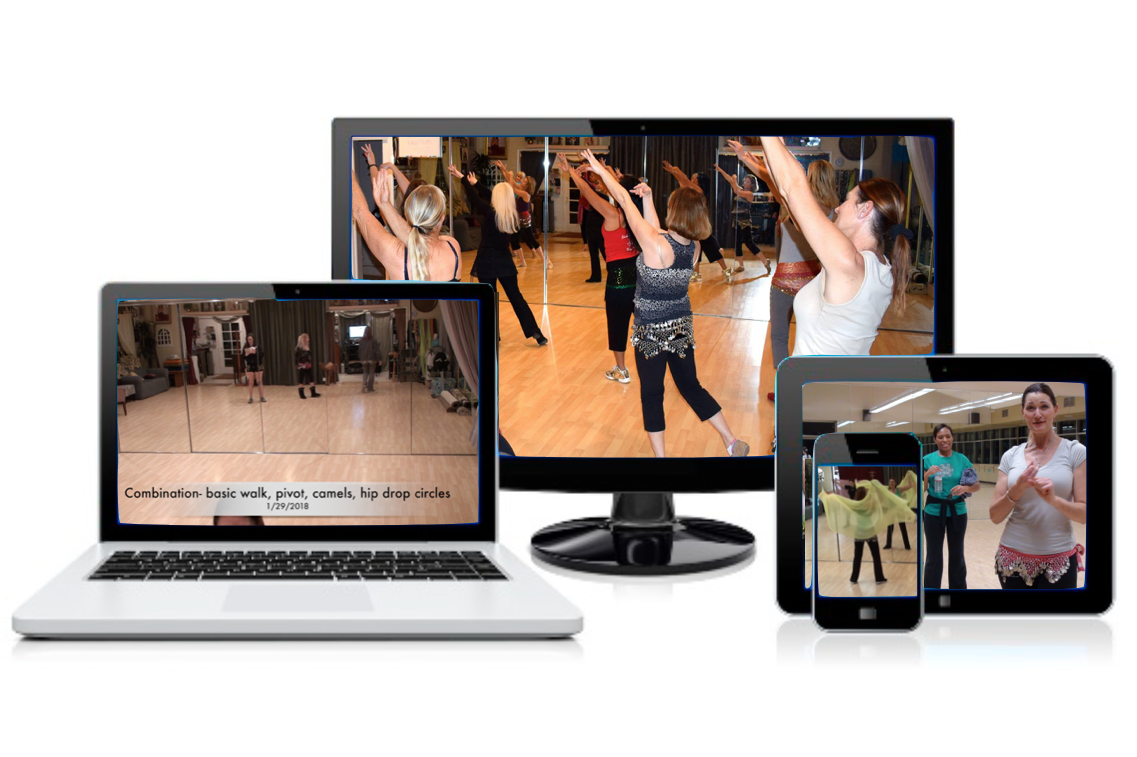 Convenience for YOU!
Exercise at your own pace, whenever you want, where ever you want. Get friends together and make it a fun class for all!
Sohaila is with you every step of the way!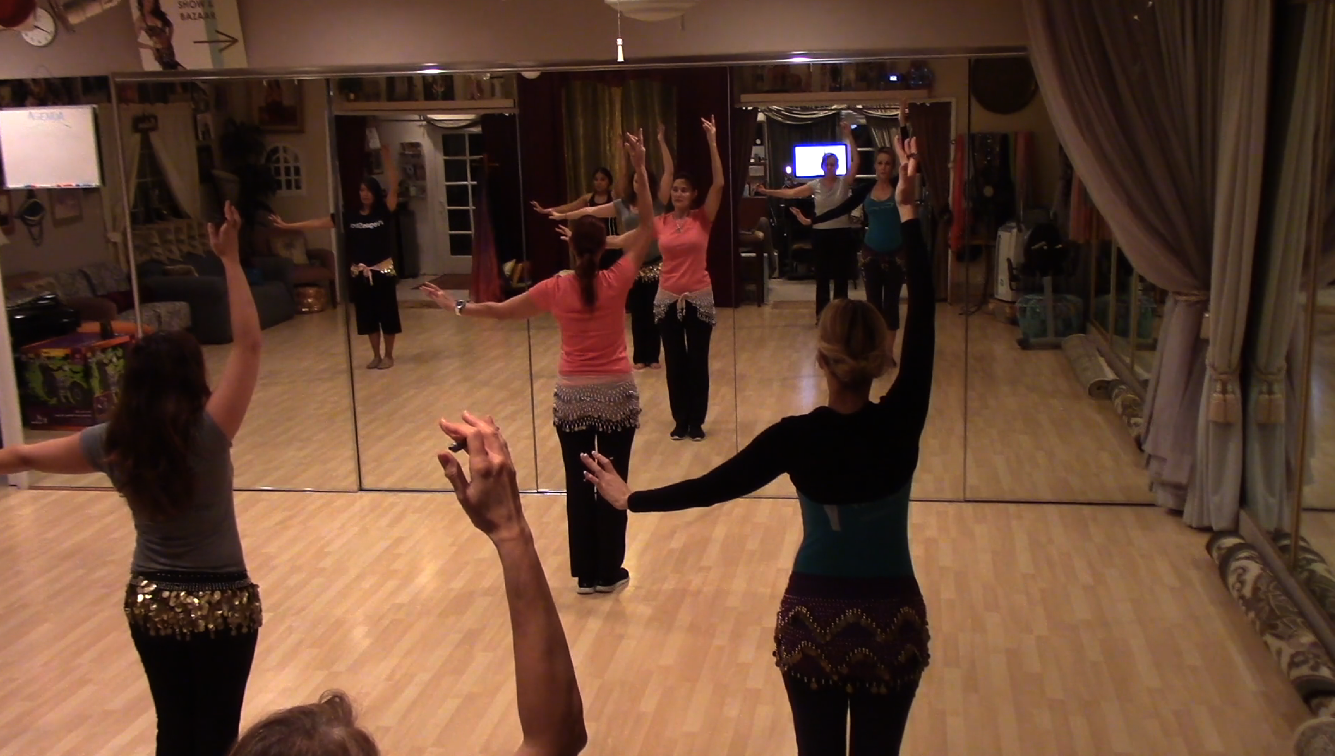 Authentic and intriquing Movements in every class!
Inspired and eclectic collection of driving beats and hypnotic rhythms with Sohaila's distinct dance moves from the Mid East, Africa, Australia, Brazil, India, Hawaii, Spain and more!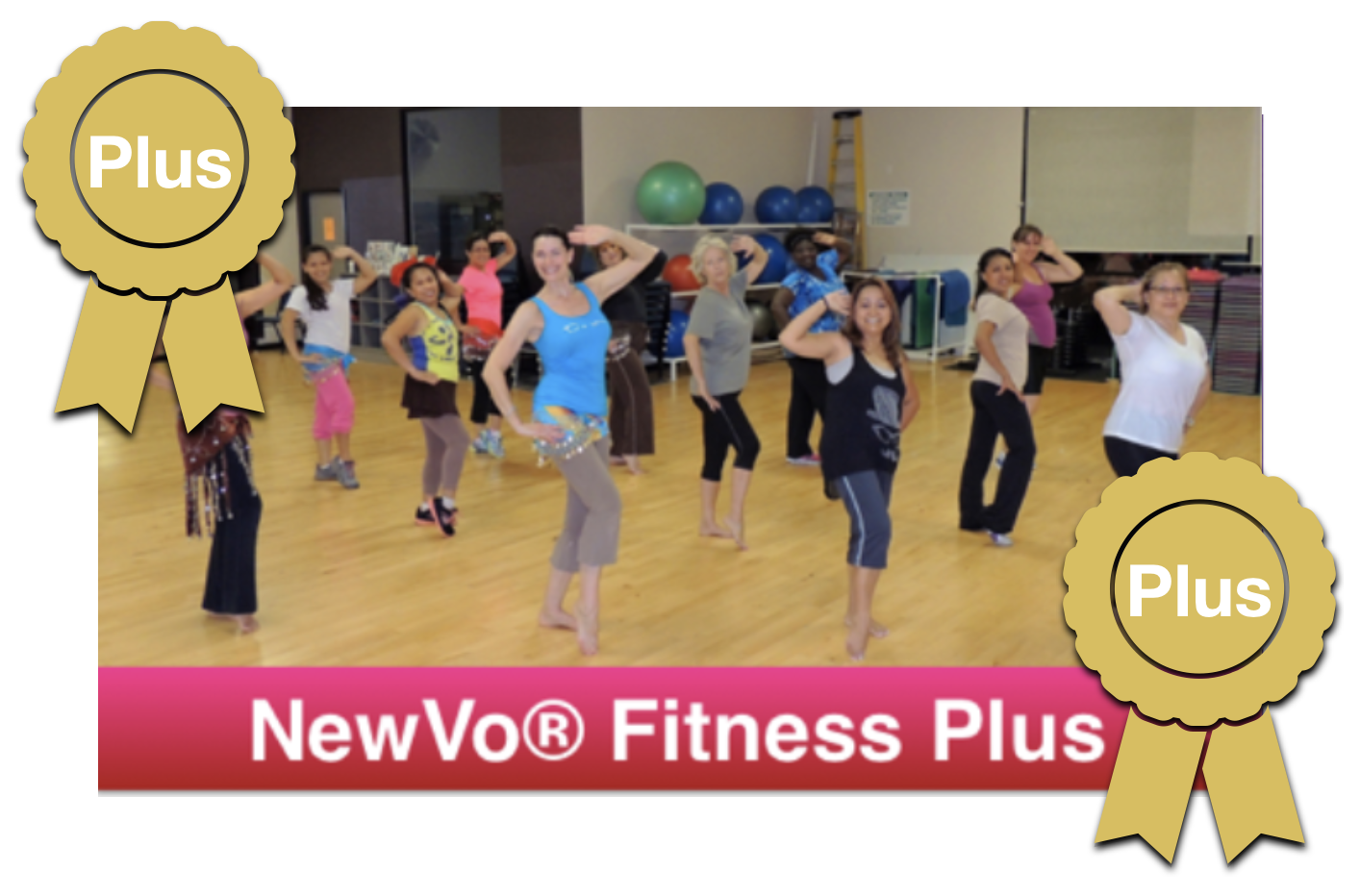 NewVo® Fitness Plus
NewVo® Classes
Healthy Life with NewVo®
Choreography Class Pass
Sohaila's 12 Signature DVD's
Sohaila's Exclusive Dance Collection
Sculpt a Brand New You in 90 Days
only 29.99 a month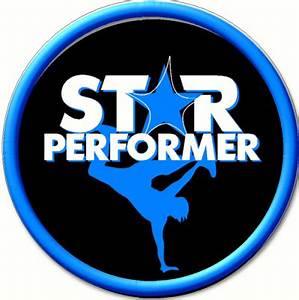 Get in Your Classes Today and don't be left Behind!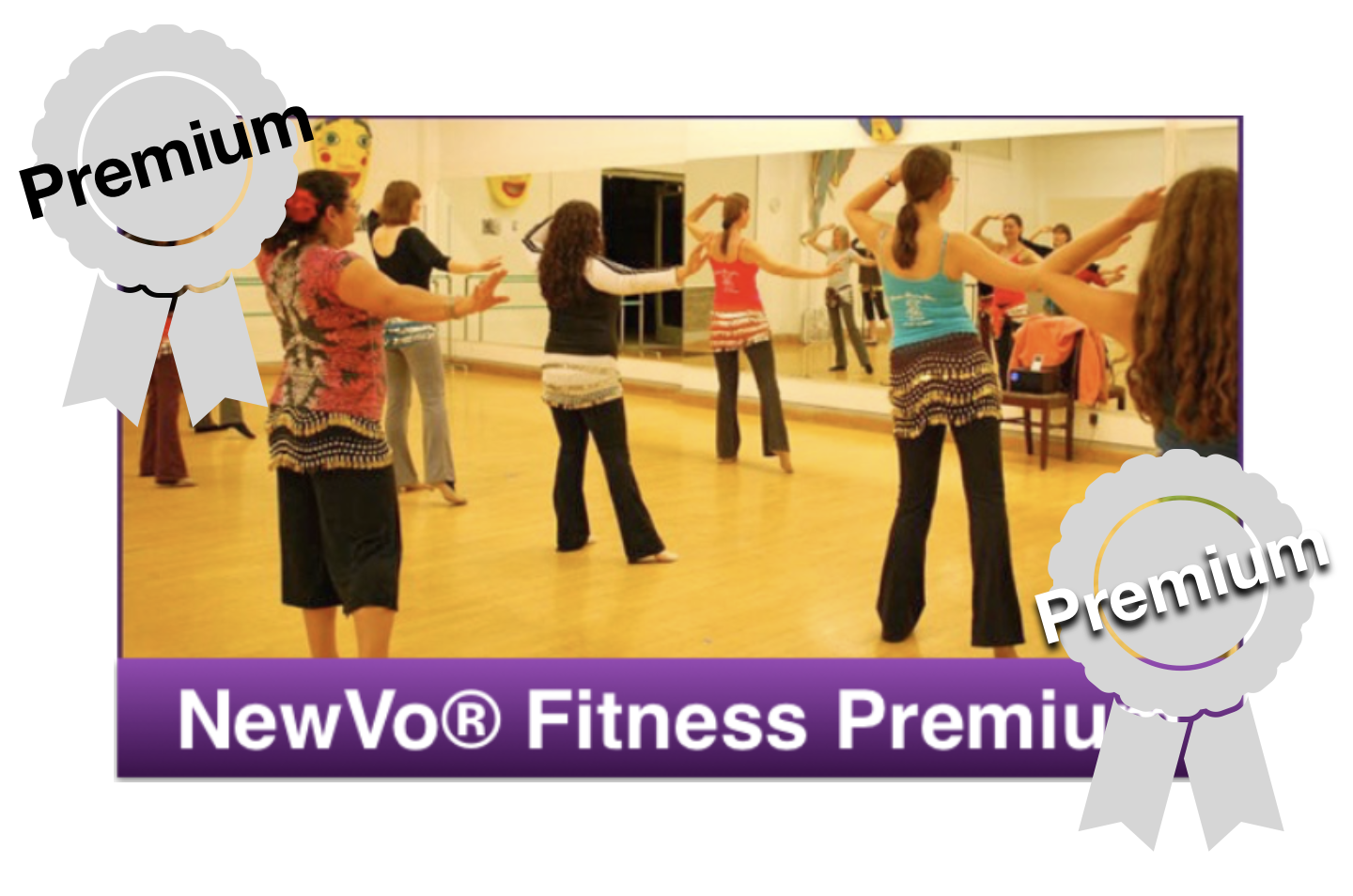 NewVo® Fitness Premium

NewVo Fitness Classes
Healthy Life with NewVo
Sculpt a Brand New You in 90 Days
Belly Dance Classes
Choreography Class Pass
Sohaila's 12 Signature DVD's
Sohaila's Exclusive Dance Collection
Master Guest Instructors
only 49.99 a month