Put 'ME' Time on your Calendar
Give yourself the gift of reconnecting to your sacred center and unlock those sacred places to allow your soul to fly free again.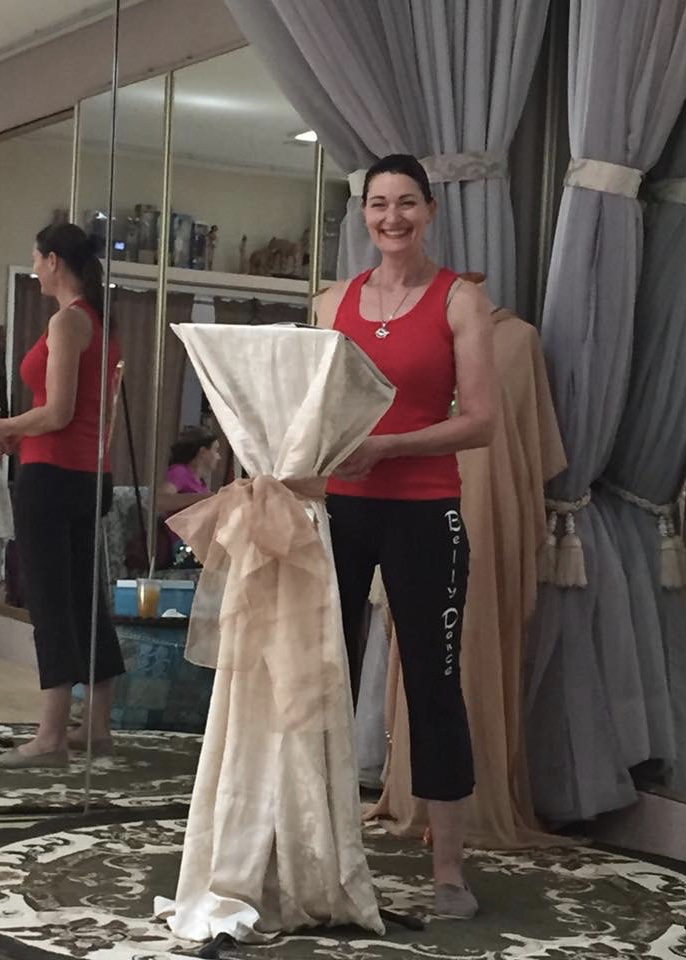 Focused and Personalize Coaching, Discover how to:
➦Define the life you want to be living and the people you want to share it with.
➦Regain the confidence and passion to make all of your dreams reality.
➦Overcome obstacles that are keeping you from fully expressing your authentic self.
➦Reclaim your sensuality to become empowered and passionate every day.
➦Consciously focus your thoughts and energy to begin creating a life of joy.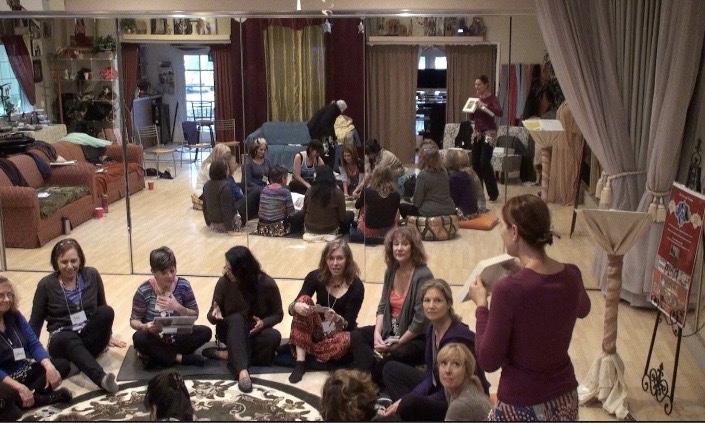 The Journey of Self Discovery
You'll reconnect with your innate feminine energy, your sacred core self...to become empowered, to experience more joy, confidence, freedom, and bliss in your life thru the Sohaila Way method